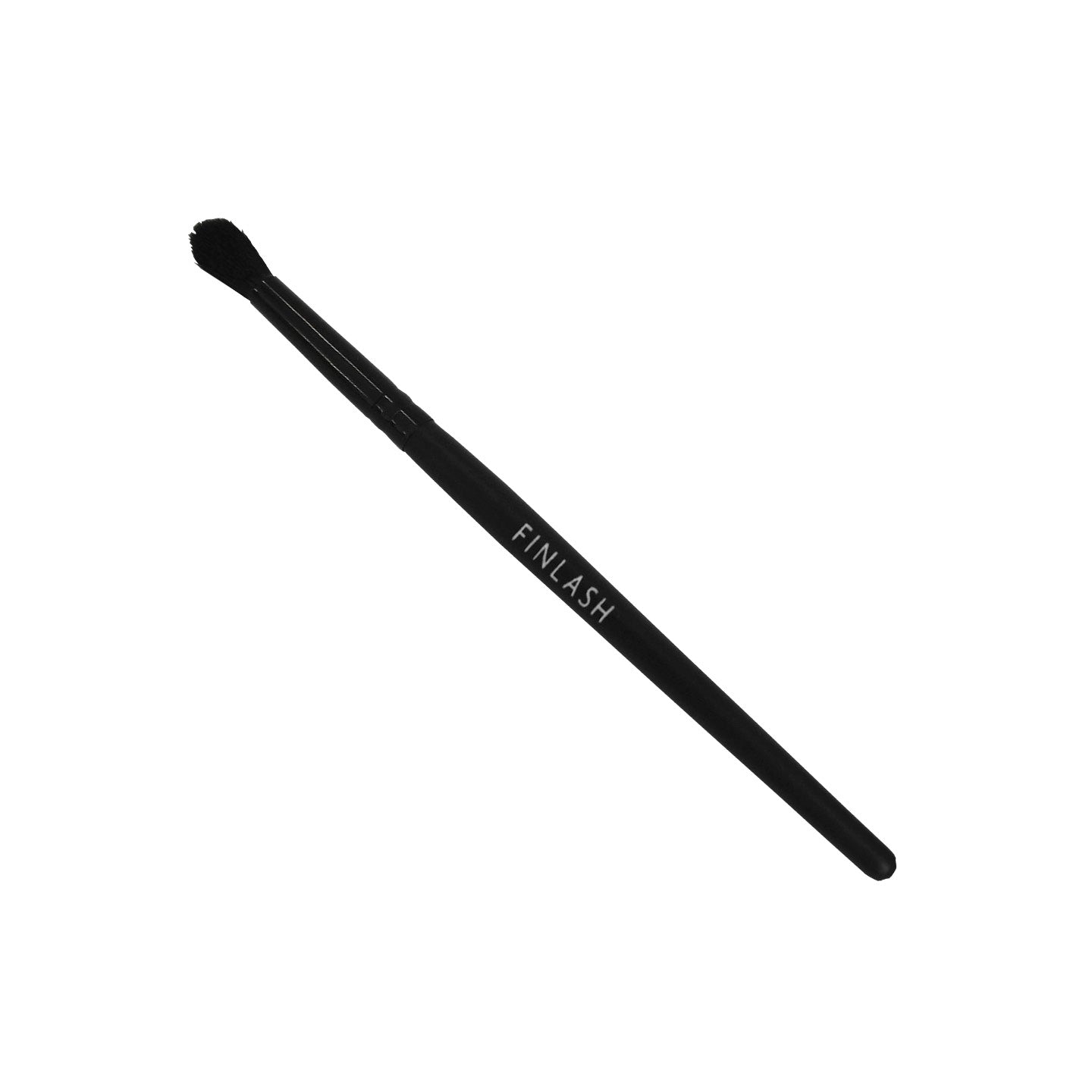 The soft Finlash brush is suitable for cleaning eyelash extensions and eye makeup, as well as for applying eye makeup. With the cleaning brush you can easily clean the intervals between the lash extensions, without damaging your lashes.
Clean the brush regularly with a mild detergent and allow to dry horizontally. Wash the brush before first use.
Use: Moisten your lashes with water and apply Finlash Cleansing Foam gently to your lashes. Rotate the brush lightly at the base of the lashes and apply the foam throughout the lengths of the lashes. Rinse your lashes with plenty of water. Be sure to clean the brush as well.
Material: The hair on the brush is synthetic.
The brush is not made in Finland.