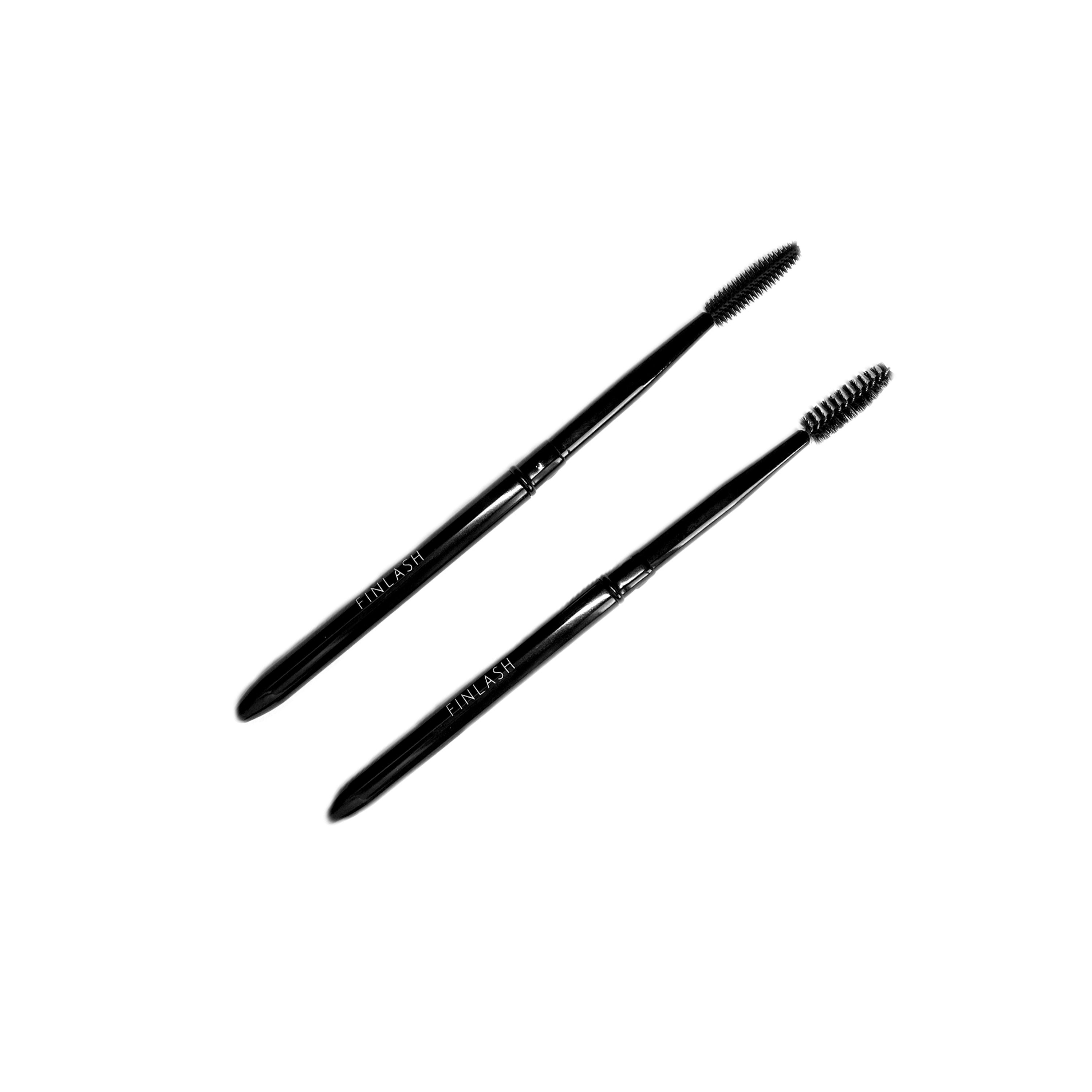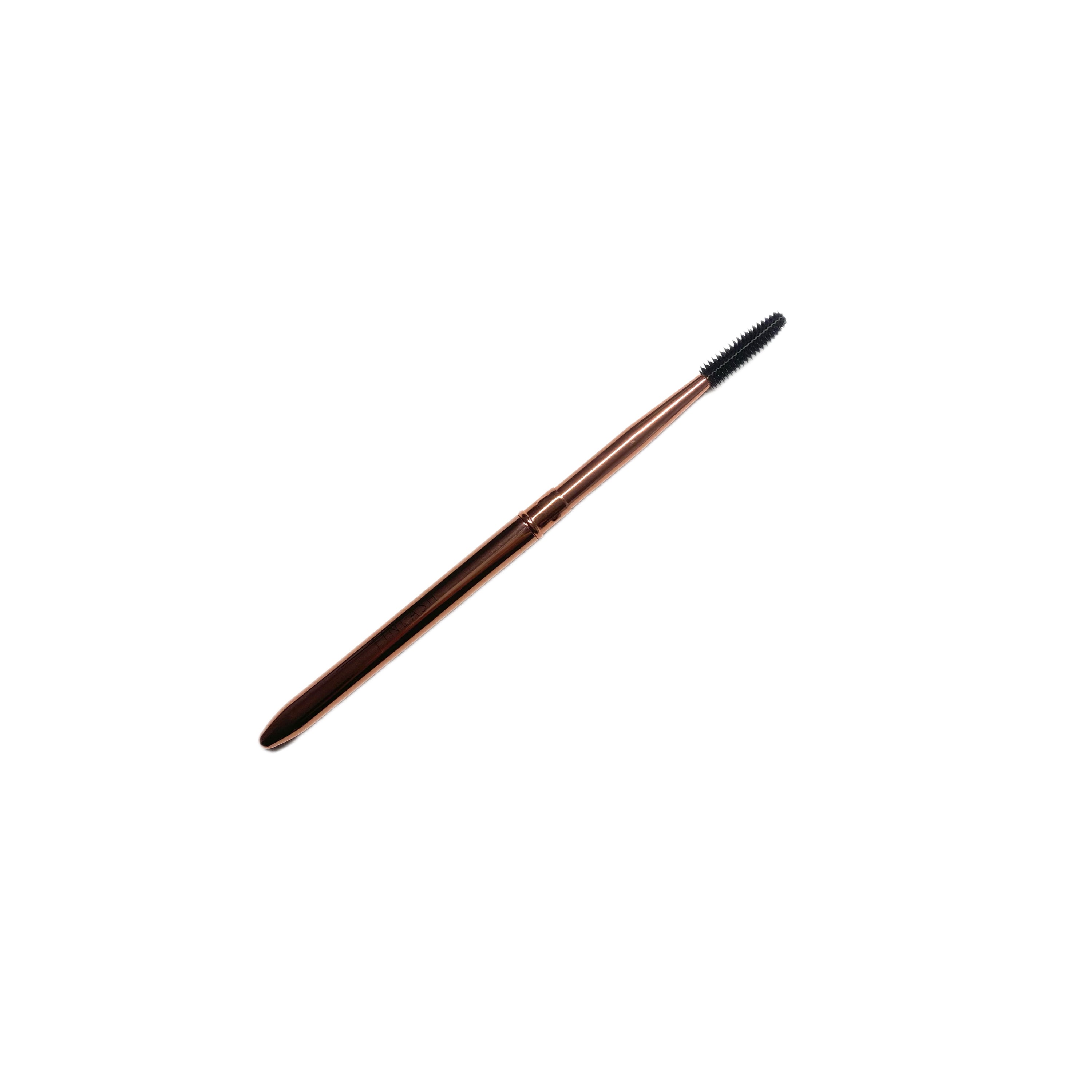 Lash brush with metal case. The case protects the brush and keeps it clean.
The Finlash Eyelash Brush is ideal for brushing and separating eyelash extensions. The brush is gentle on eyelash extensions and does not get stuck in the lashes. The brush helps you keep your lash extensions beautiful.
The brush is available in two different materials: silicone and synthetic.
Clean the brush regularly with a mild detergent and leave to dry on a horizontal surface. Wash the brush before the first use.
Use: Gently brush through lashes as needed. Remember to clean the brush as well.
Material: Metal, silicone/synthetic brush
The brush is not made in Finland.